Yannick Oswald
Updated: Jan 27, 2020
I shared some predictions on the 2020 funding environment with my portfolio companies before Christmas. So I thought I would share them with the broader 'Opportunities Everywhere' community too. 2020 will be a tough year for many startups raising their Series A and B rounds.
Markets behave in a weird way and swings happen very quickly. Most of the time they are not driven by rational analysis but by humans' sentiment of the future, either they are too excited or too scared...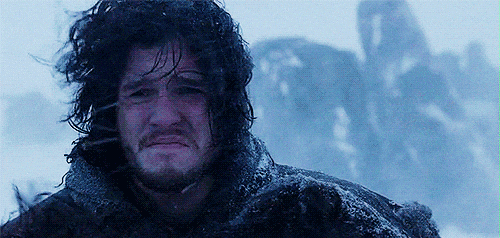 After a period of huge fundraising rounds, the mood in the venture world has changed dramatically toward the end of the past year, as public market investors have proven far less enamored with many high-profile, high-loss startups than venture capitalists expected. Their experience with the weak public market performance of ridehailing companies, along with the failed effort to go public by WeWork and the recent cost cutting and layoffs of high-profile startups have left VCs fearing the same fate for their own investments. The performance of the next tech IPOs will be interesting to follow...
While on the one hand it is a good thing that more weight is put again on business fundamentals, this sudden change in mental models will impact many founders post seed (serial B2B SaaS entrepreneurs are probably the exception as VCs will prefer to make 'safe' bets...). This will force many to focus on revenues early on while scale should be the focus. Here a good twitter thread on this.
Nobody knows how long this will last. My sense is that by the end of the year the market could swing again slightly in the other direction. My advice to founders is to make sure that they select early stage investors that have the means to support them through this period. Until then, focus on efficient execution and a clear view on how to build 'strong' businesses from the day 1 on. But let's not lose out of sight what venture capital is all about... on a personal note, I keep on backing moonshots. I like to go where others don't, so please do reach out 💪🙌
Have a great weekend!
Yannick
***